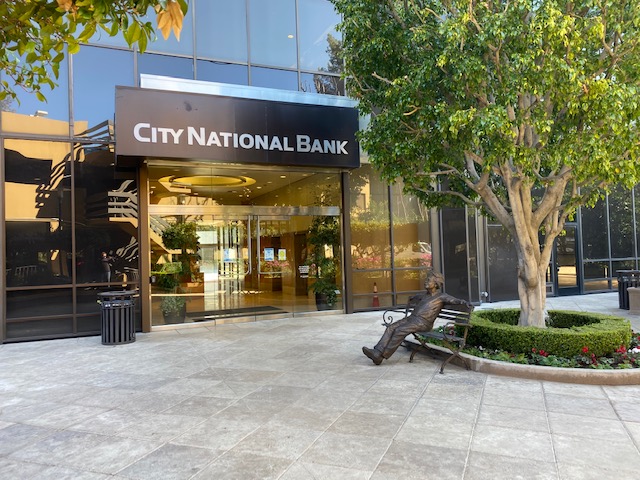 With over 70 years of combined legal experience, we will provide the most thorough, expert assistance with your claim. Contact us regarding your claim, from a relatively minor matter to the most serious catastrophic cases.
Experience, Professionalism & Integrity
Review Your Case Documents
Call Today For a Free Consultation
(747) 231-3600
Business Hours
Mon - Fri : 9:00 am to 5:00 pm
Visit Our Office!
4605 Lankershim Blvd., Suite 650
North Hollywood, CA 91602
Visit Our Satellite Office!
2309 Torrance Blvd  #103
Torrance, CA 90501
Our Mission
To serve and protect the rights of those who have been harmed.