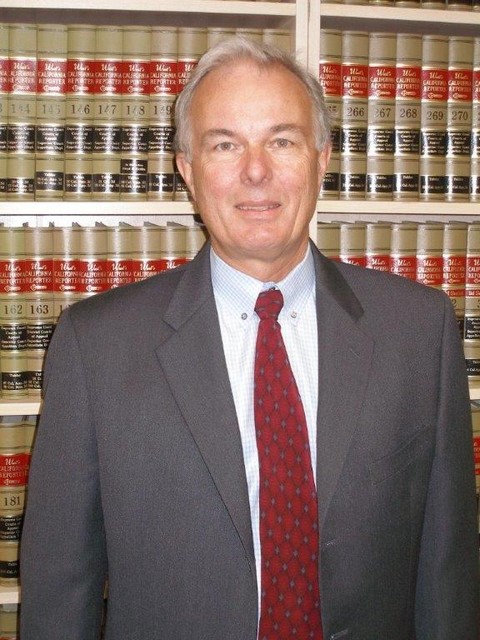 Phone: (747) 231-3600
Fax: (747) 231-3601
5200 Lankershim Blvd., Suite 850
North Hollywood, CA 91601
BIOGRAPHY
Gregg A. Pennington was admitted to the California bar in December, 1980 after graduating from Southwestern University School of Law in Los Angeles, California. He received his Bachelor's Degree from Cal State Northridge in 1977. From 1980 through 1987, Mr. Pennington engaged in the practice of personal injury law on behalf of claimants. In 1987, he began working for George Roland and shortly thereafter formed a partnership concentrating on Personal Injury and Workers' Compensation.
Mr. Pennington has practiced law continuously from 1980 to the present. He has jury trial and appellate experience in the civil field and extensive Workers' Compensation experience. He is particularly adept at handling injury claims which involve both Worker's Compensation and personal injury civil claims. These are cases where an on the job injury is caused by the negligence of some "third party" – for example a messenger making deliveries who is struck by a vehicle that ran a red light. In such cases, the injured messenger may bring a Work Comp claim against his employer and a civil claim against the driver who caused the accident. Mr. Pennington's familiarity with both fields of law helps him maximize the client's net recovery in these cases once liens, offsets and credits are taken into consideration.
Mr. Pennington is a member of the Los Angeles County Bar Association and the California Applicant Attorneys' Association (the organization of lawyers representing the interests of the injured worker in California). He has also served as a mediator and arbitrator through the Los Angeles Superior Court Alternate Dispute Resolution Office.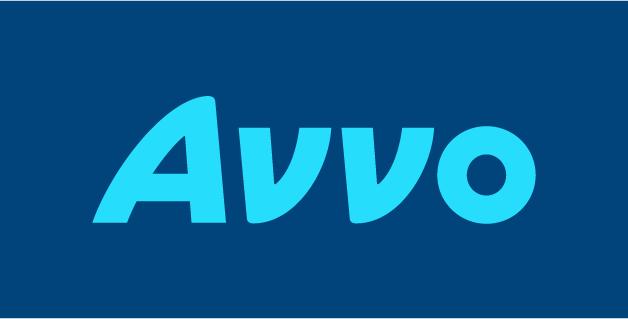 Business Hours
Mon - Fri : 9:00 am to 5:00 pm
Visit Our Office!
4605 Lankershim Blvd., Suite 650
North Hollywood, CA 91602
Visit Our Satellite Office!
2309 Torrance Blvd  #103
Torrance, CA 90501
Our Mission
To serve and protect the rights of those who have been harmed.