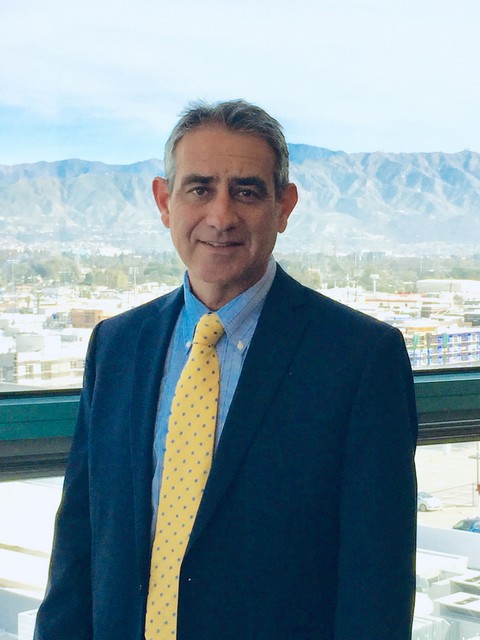 Phone: (747) 231-3600
Fax: (747) 231-3601
5200 Lankershim Blvd., Suite 850
North Hollywood, CA 91601
BIOGRAPHY
Christopher Trodden was admitted to the State Bar in 1993, after receiving his Juris Doctorate in May of 1993 from Southwestern University School of Law. Mr. Trodden has a Bachelor of Arts degree from the University of California at Irvine, and a Minor degree in Management from University of California at Irvine. During law school, Mr. Trodden was a law clerk at the law firm of Roland & Pennington, assisting with workers' compensation and personal injury cases. After being admitted to the State Bar, he became an associate attorney at Roland & Pennington, eventually becoming a partner in 2000, after settling the largest case in the firm's history, causing the firm name to change to Roland, Pennington & Trodden. Mr. Trodden has practiced civil litigation in the Superior Courts and workers' compensation claims before the Workers' Compensation Appeals Board. Mr. Trodden represents injured workers and their heirs, as well as some employers whom he defends against workers' compensation claims. Mr. Trodden has prosecuted cases all the way from the Appeals Board to the Supreme Court of California. Mr. Trodden also represents disabled persons in Federal Social Security Disability claims, and represents employees in certain Fair Employment and Housing Act, or "FEHA" claims. Mr. Trodden is admitted to practice law before all state courts in California, as well as the United States District Court, Ninth Circuit. He is an active member of the Los Angeles County Bar Association, California State Bar – Workers' Compensation Section, and the California Applicants' Attorneys Association. Mr. Trodden remained at Roland, Pennington & Trodden until December of 2018, at which time he decided to branch apart, and establish the new firm of Pennington & Trodden, where he continues to fight for the rights and protections of the injured people of the State of California – the downtrodden.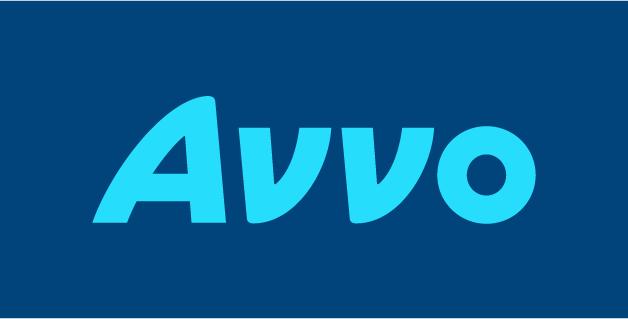 Business Hours
Mon - Fri : 9:00 am to 5:00 pm
Visit Our Office!
4605 Lankershim Blvd., Suite 650
North Hollywood, CA 91602
Visit Our Satellite Office!
2309 Torrance Blvd  #103
Torrance, CA 90501
Our Mission
To serve and protect the rights of those who have been harmed.